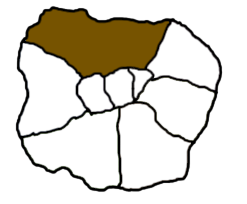 PIN

Highgate Literary and Scientific institution
Local history and culture under one roof:
Highgate Literary and Scientific institution can be found in north London where it has been providing a cultural focal point for the locals since the year 1839.

The charity provides visitors with a number of services; they provide access to a lot of books and even host lectures on history, certain languages like Italian, German, French and even Latin. They also provide talks on music appreciation, art and a lot more. In addition to that, the Institution also does exhibitions for local artists to showcase their artwork and the meaning behind them.

TripTide Thoughts
A great place to learn a lot more about the history and to learn new skills.
Opening hours
Tuesday-Friday 10.00 - 5.00

Saturday 10.00 - 4.00

Sundays Closed

Twitter Feed
Tags
History
, Culture
, Child Friendly
Location
11 South Grove, Highgate, London , N6 6BS
(View on Google Maps)
A five minute walk from St Michael's Church
from
£130.00-219.00

per course

Depends on what you book
Recent Reviews
There are no reviews yet for this Triptoid.