Brixton Village an area in the Southwest
Brixton Village an area located in the south of London is said to derive its name from a Saxon lord by the name of 'Brixistane'. Until the opening of Vauxhall Bridge in 1816, the area was relatively undeveloped which lead to people working in the 'West End' and 'City of London' to chose to live in South London, specifically in Brixton. After the Second World War immigrants started to move into Brixton in greater numbers which lead to the diverse community that there is today. During the early 2000s, the area was not well maintained and had a poor reputation for social conditions. Fortunately, there has been a lot of growth within the area and the reputation has significantly improved over the years. One growth initiative was Brixton Pound, a currency t only used within Brixton, which aimed to boost the local economy. Additionally, there was a lot of business sites that were vacant and the council set up a competition where they selected businesses that would be able to do something creative with this space. Thirty businesses were chosen and they were rewarded with free space for three months which lead to a transformation of the area. There is a multitude of beautiful places to visit and we have picked out a few places that should be added to your London Trip planner. In no particular order:
Circus
Circus a store voted by Time Out as a top 100 independent store in London selling exquisite goods in the heart of Brixton. Visitors looking for ceramics, paintings and vintage homeware that are made locally will find it here. They also sell natural skin care products.


Great for gifts and homely things Like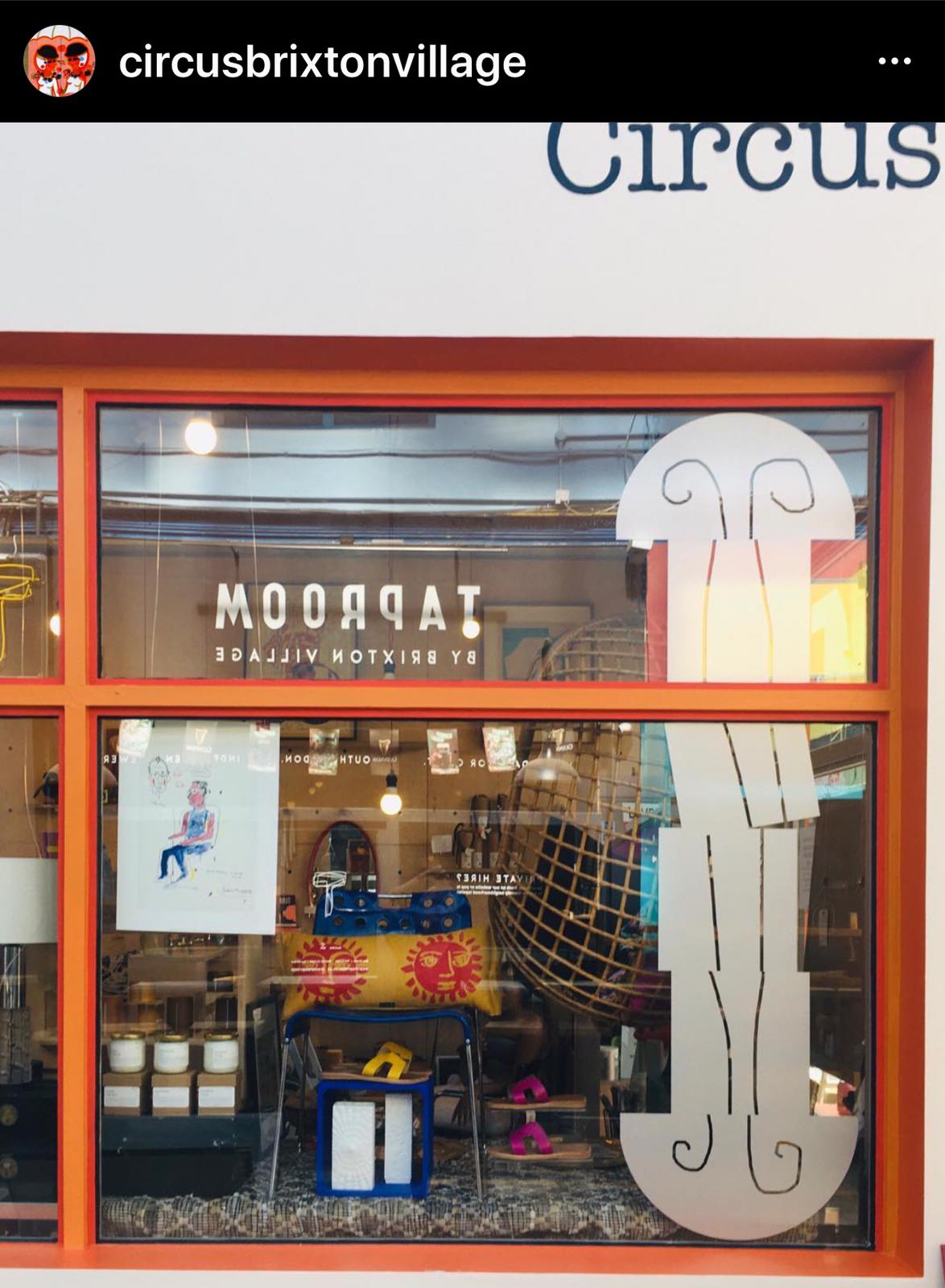 ---
---
Federation coffee:
Federation Coffee, one of the shops that contributed to the growth of Brixton, visitors looking for amazing coffee will find it here. The owners are industry experts, the flavours of different types of coffee changes depending on the season, where certain beans are tastier and smoother at certain times of the year, fortunately, the shops change their specials menu, allowing visitors to have a great cup of coffee. There are also freshly made cakes, savoury dishes and snacks that are made from local producers, supporting the local community.

Salon:
Just like the coffee, certain ingredients are in season at different times of the year. The chefs in Salon looks for in-season ingredients to make an amazing set meal that consists of a starter and mains. In addition, the restaurant changes their menu on a weekly basis which would mean that visitors coming to the restaurant the following week will have a new experience. Visitors can be sure that they will be provided with a high-quality product.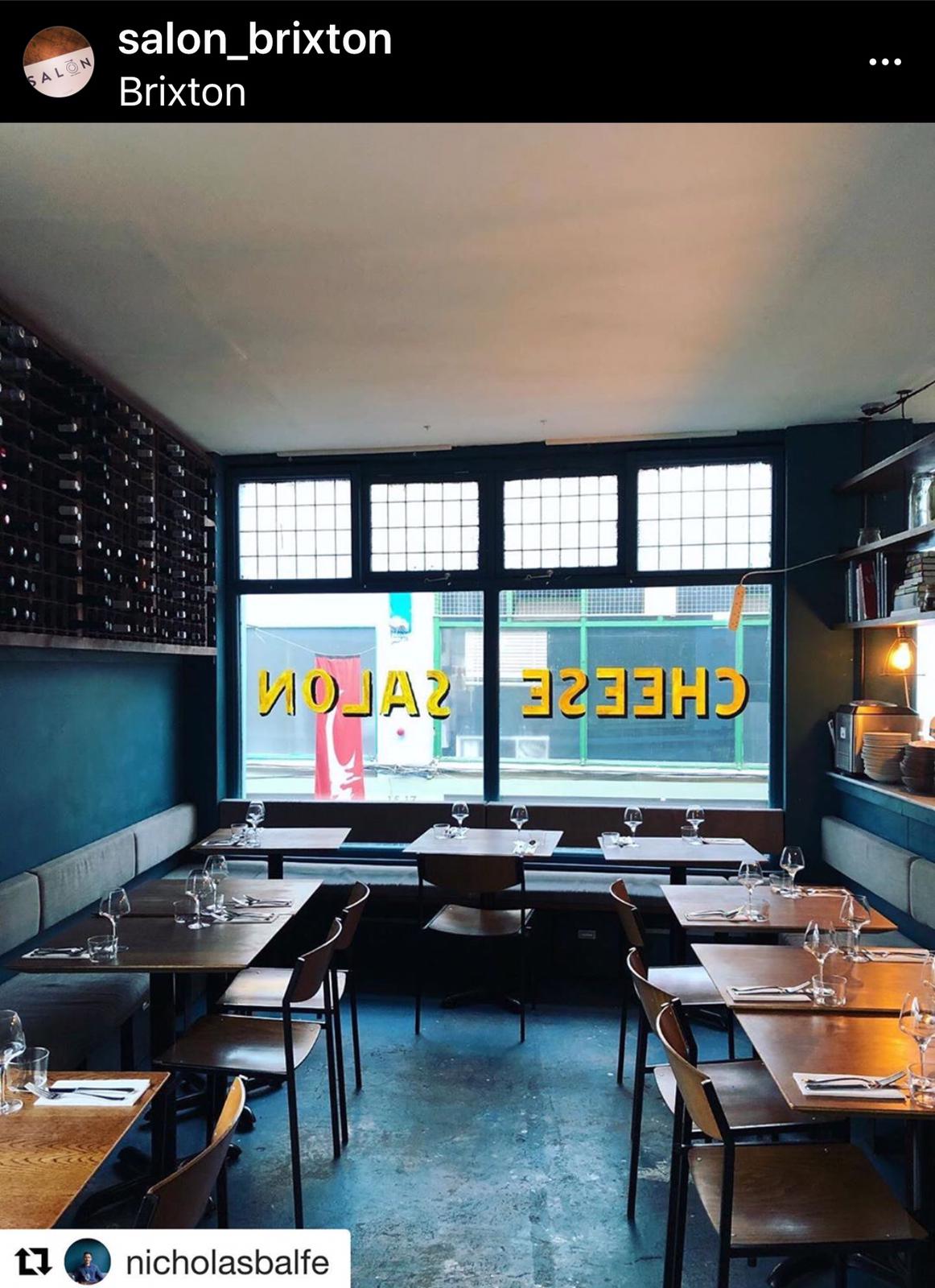 ---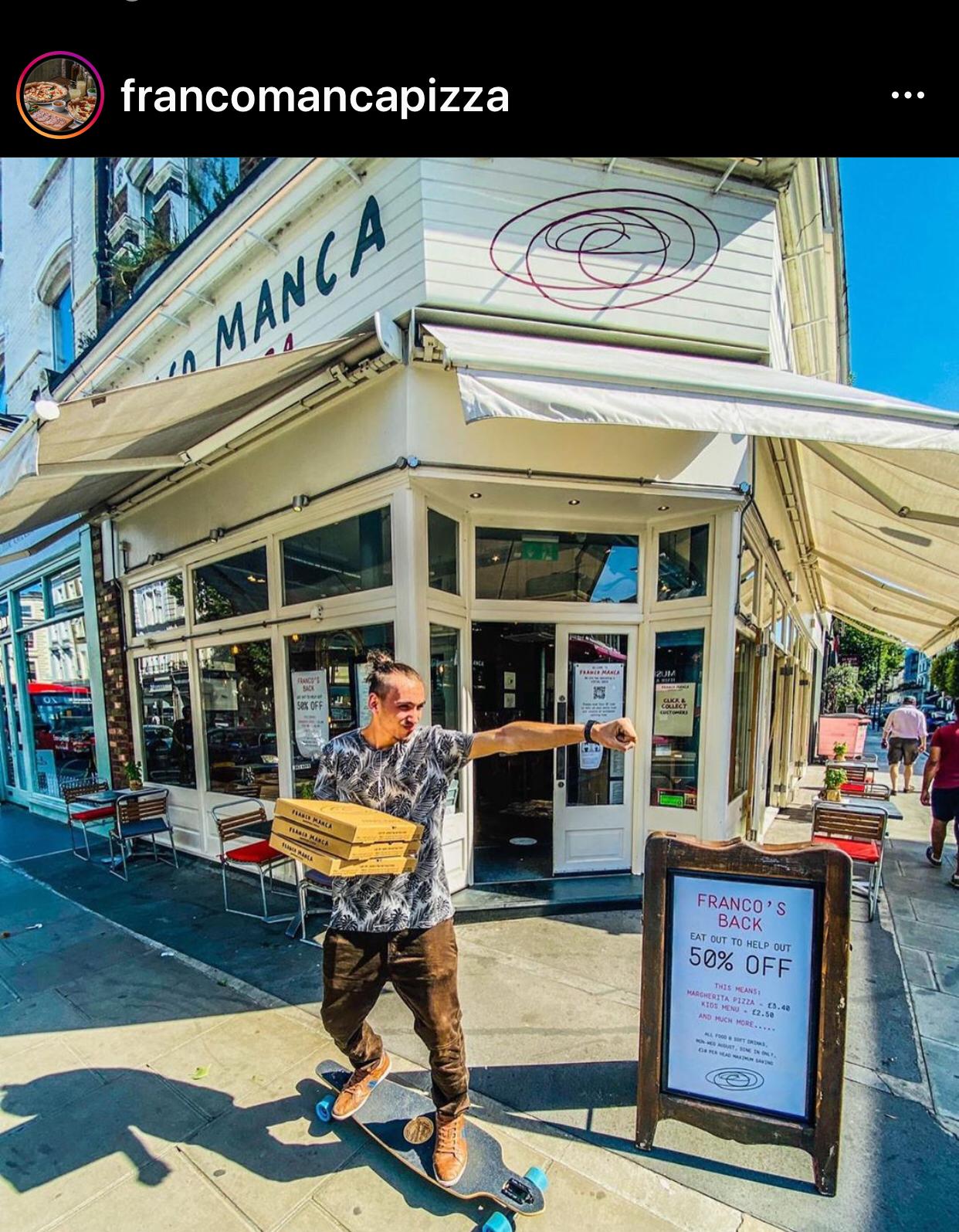 ---
Franco Manca:
Franco Manca is a very popular and successful chain, they are known for their delicious sourdough pizza, with their first branch which was opened in Brixton in 2008. With its opening, it put Brixton Market on the map, providing locals with quality mozzarella pizza, the classic tomato, basil, garlic and many more. The restaurant sources their high-quality ingredients from local farms, supporting the community.

Conclusion:
There is some great place to visit in Brixton Market, from the amazing coffee Federation coffee', to the great set meals from Salon and there are plenty more. Visitors wanting to experience an area with a multi-cultured background will find it here.

There are no discussions
Related Triptoids

Load more triptoids
Related Articles

Load more articles