The Good, the Bad and the Ugly
Anyone bought up on the staple diet of English football will realise that are four main professional leagues of football in this green and pleasant land. Starting off with the superstars the Premiership, then the Championship and leagues one and two – the football leagues provide a well-matched hierarchy of the best (and the worst) of pro- teams in the land. We have decided to provide our own four divisions of what to avoid and what to go for if you are looking for a different experience from your London visit. It is a personal thing and very subjective dependent on what you like or dislike – but this is what we reckon.
Division 2 - the avoidables!
Staring at the bottom in our very own League 2 - Oxford Street is propping up the division. If you like calm and serenity – this place is one to avoid. These days the pavements are so crowded that you are likely to be pushed under a London bus before you make your first purchase. However if you are prepared for the crush –there are some fantastic department stores (see below) worth running the gauntlet for. Leicester Square is equally frantic and there is not a great deal to see once you have worked out how the army of Yoda's manage to suspend themselves in mid-air. If you get there you will wonder why you bothered. Oh - and it is also a haven for pick-pockets.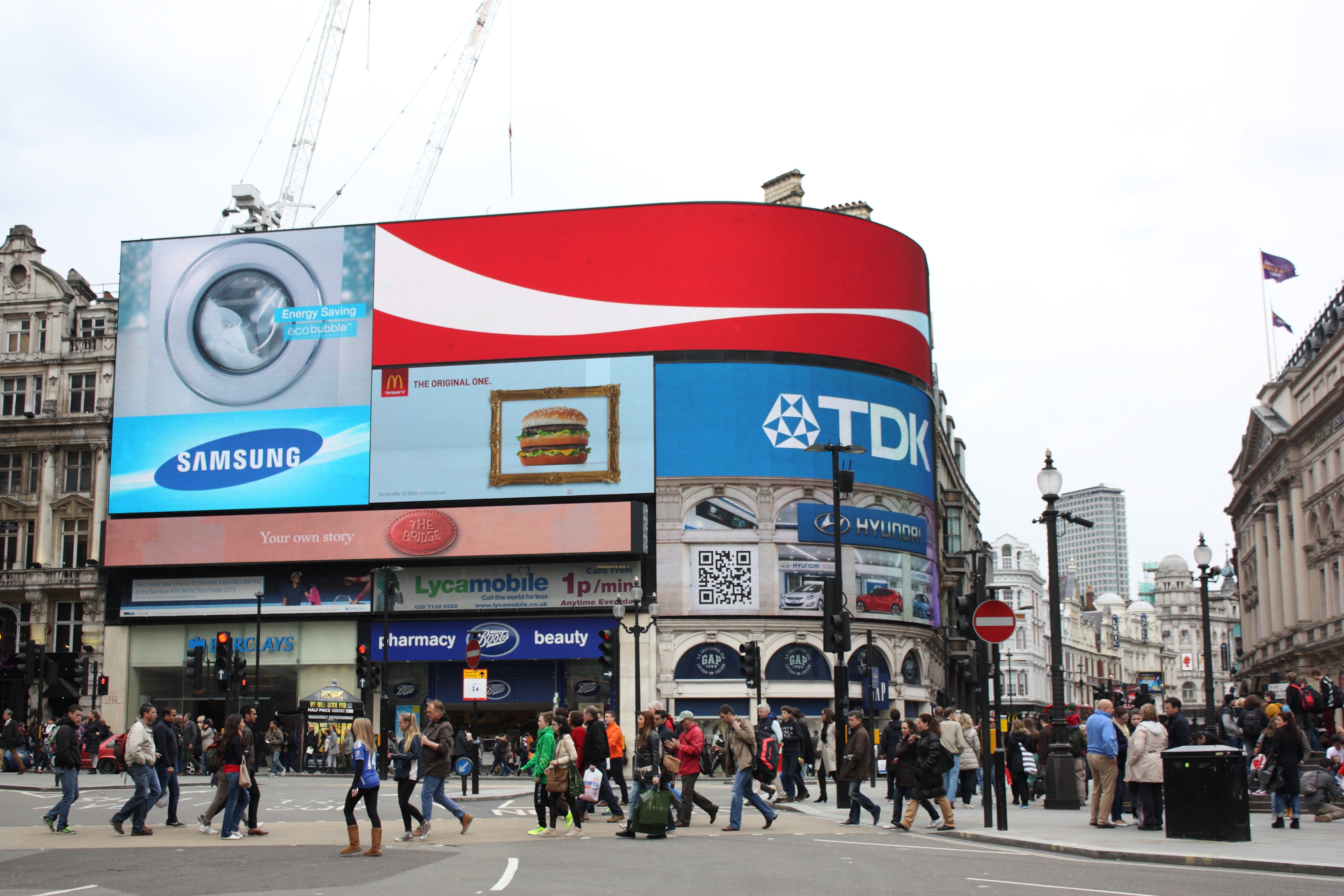 ---
In the summer high season the area from Parliament Square to the London Eye on the Southbank it is also similarly packed with 'selfie' takers, jostling tourists and below average street performers so you might want to give this area a complete miss fro the sake of your own sanity – particularly during the summer months. Our final bottom of the bottom league is the London Underground during rush hour (that's 7-9 am and 5-7 pm for the uninitiated) – just do a little more walking.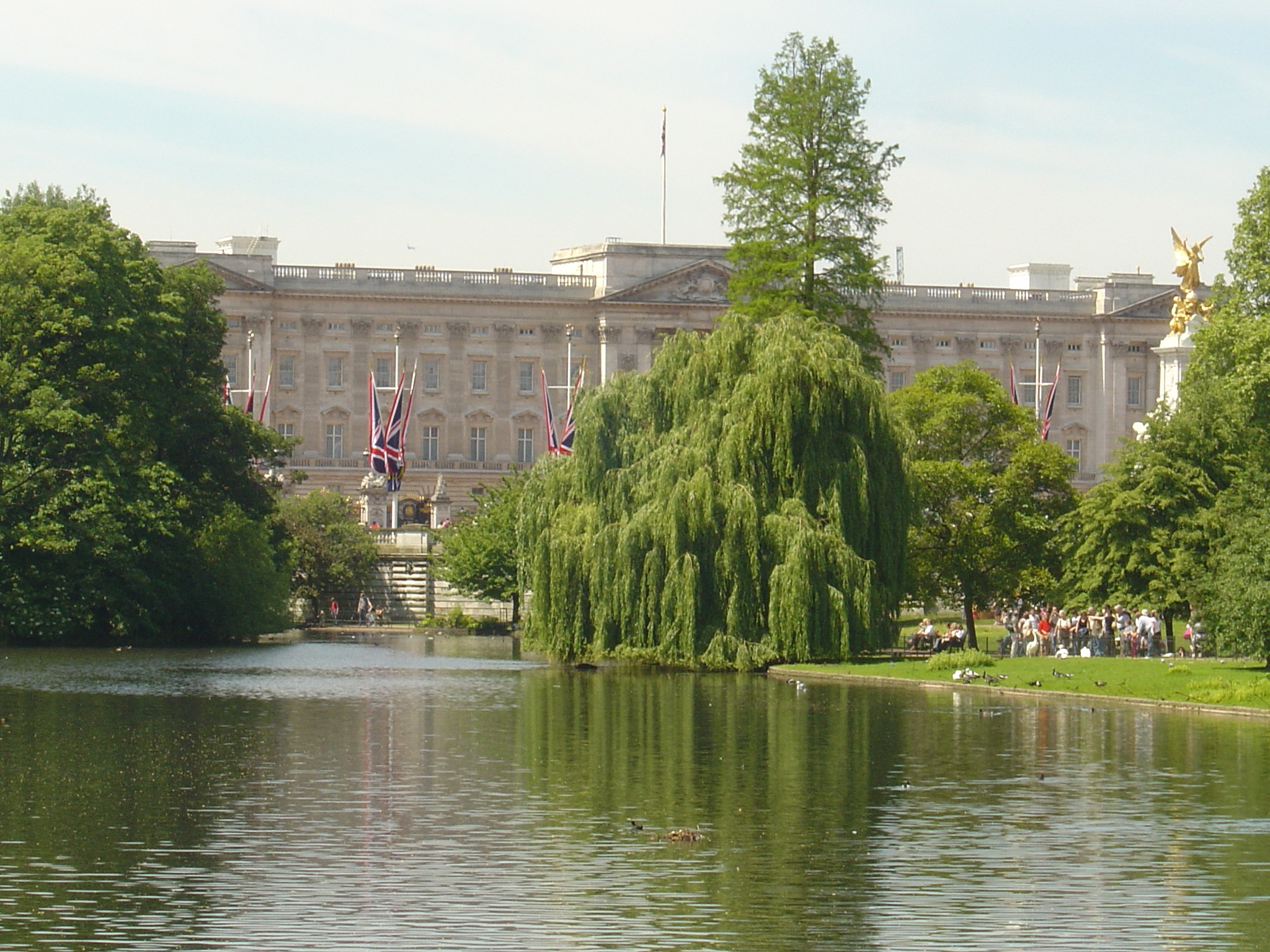 ---
Division 1 - Touristy but OK
We will include the touristy but well worthwhile places in this league – there are so many 'players' in this division that we have had to restrict the numbers to Central London alone and all within walking distance of each other. At the opposite end of Victoria Street (to Westminster Abbey) is Westminster Cathedral; a stunning piece of Victorian architecture with a colossal historical story behind it. It is also home of the Campanile Tower which can be accessed through the gift shop; just ask to be allowed up – and you will be afforded a spectacular view.

Then head on over to Trafalgar Square (a 20 minute walk) to take in the sights and sounds but make sure you do some research before you go because every 'piece' here tells its own story. In one corner you can get to the National Gallery whilst in another there is the Uk's smallest police station. In yet another corner can be found Martin-in-the-fields church another rich vein of history) where you might be lucky enough to enjoy an acoustically perfect, free lunchtime concert. From here walk through Admiralty Arch (look out for the hidden ears high up in one of the arches) and stroll through the iconic St. James Park toward Buckingham Palace. You will know if the Queen is in depending on whether the flag is flying. When you have had enough culture and tradition turn round and back up the Mall and keep walking until you arrive at our favourite pub The Chandos in St. Martins Lane owned by Sam Smiths a redoubtable, quality, smaller-scale brewer that serves only its own beer and no branded spirits, old school in a very good way.

The vaults of Buckingham palace are groaning with priceless, useless freebies from foreign dignitaries.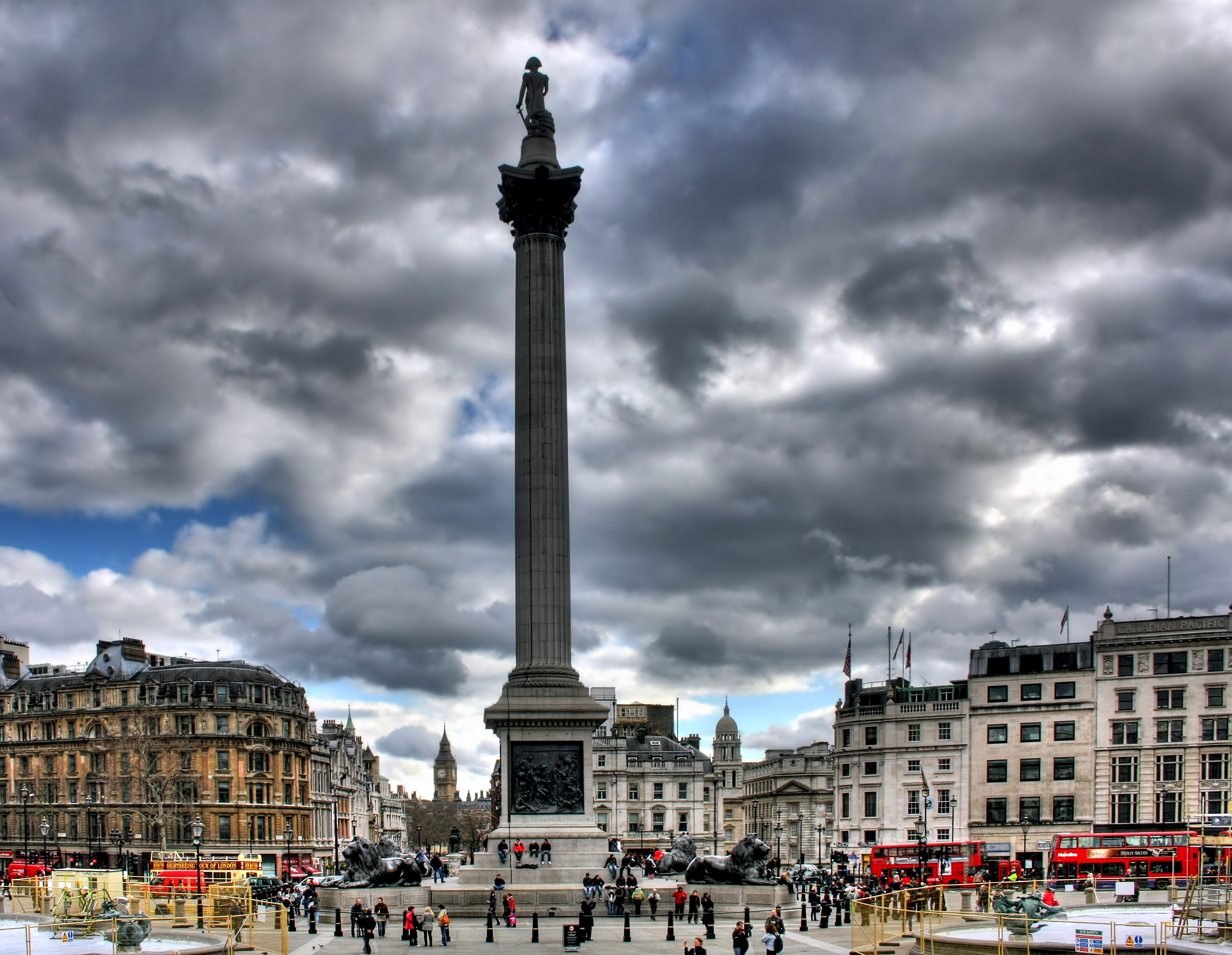 ---
If you still have energy, or maybe on another day, take a walk from St. Paul's Cathedral across the Millenium Bridge (a pedestrian bridge over the Thames with great views) to the Tate Modern for a visit to their collections. The Turbine Room hosts special installations which are always a big draw. You can then carry on up the Southbank towards the Shard and check out Borough Market on Thursday, Friday or Saturday (closed Sundays) which arguably hosts the best food market in the city (which has actually become a top tourist attraction and for good reason); you can grab great sandwiches to go here (Tapas Brindisa for chorizo, roasted peppers and rocket, Hobbs for roast pork loin); don't miss the coffee (both espresso and drip-to-order) at Monmouth Coffee.

If you fancy a shopping detour remember that London department stores are unique, worth a visit to at least one while you are here. We do not see much point in Harrod's (once you have passed the wow factor) but their Food Hall is quite outrageous. Selfridges has the greatest selection in our humble opinion, although that avoidable visit to Oxford Street will be unavoidable if you go. Harvey Nichols is the most upscale and modern although Liberty is smaller and more offbeat, in its impressive Tudor building.

The Championship (for the relaxed and cultured tourist)
First get in the mood with a walk round Primrose Hill – it is a very beautiful park there and one of the best spots for a view of London. The city is jam-packed with theatres but we like the smaller ones and their cosy interiors like the Almeida in Islington. Get some more culture with an opera at the Royal Opera House a spectacular space and certainly some of the finest performances you will find anywhere in the world. For some nearby excellent new British cooking in the area (Covent Garden) go to 32 Great Queen Street where they have conceived a warm, casual space with a great seasonal menu focusing on local ingredients.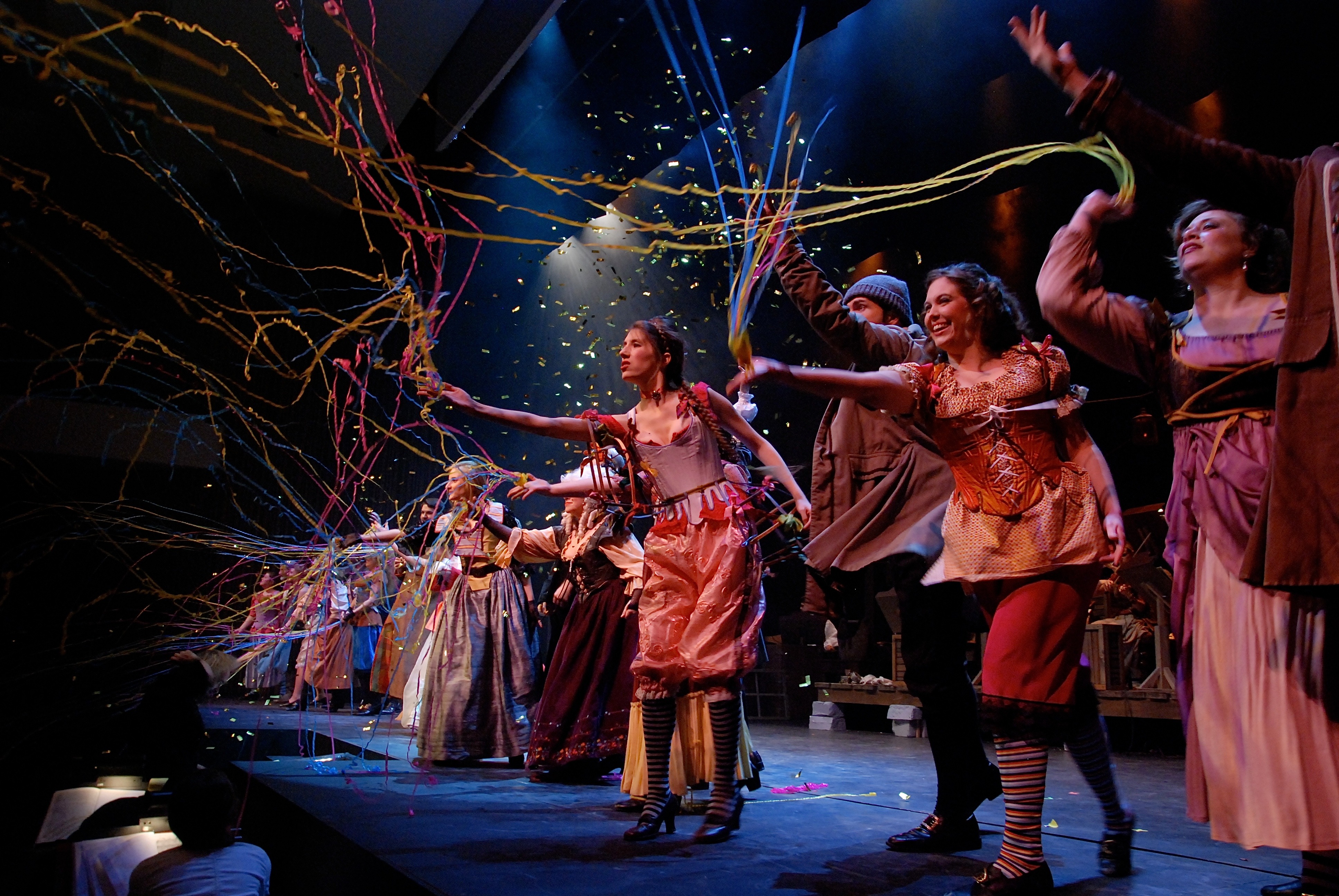 ---
Now you have got that wanderlust out of the system saunter around to some local pubs in West London for a couple of pints. Here are our favourites suggestions: The Anglesea Arms (15 Selwood Terrace), The Pigs Ear (35 Old Church Street, nice food here as well) in Chelsea and The Antelope (22 Eaton Terrace) in Belgravia. Also check out Gordon's Wine Bar (47 Villiers St, near Charing Cross), a wine bar dating back to the 19th century, situated underground in vaulted caves. It gets very busy and crowded, but definitely fun.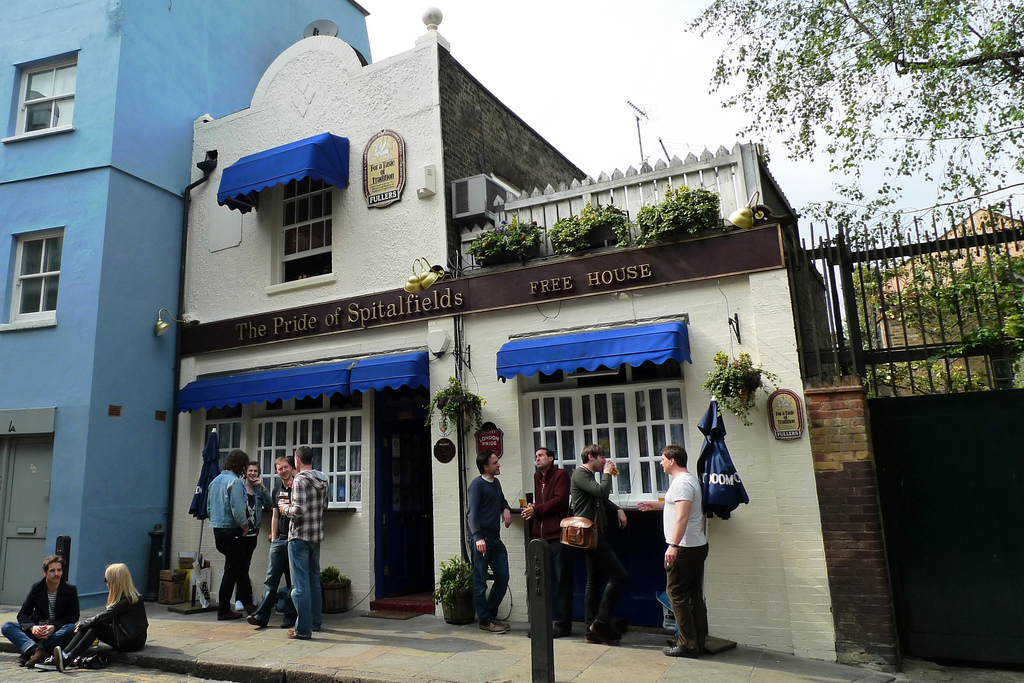 ---
The Premiership - best of the best
There are plenty of players in this top division but so we have had to be highly selective but in this case focussed on spending more time in East London. The easiest launching point would be to walk from Liverpool Street station over to Spitalfields market where you will find lots of market stalls, restaurants and cafes. It is on the edge of the financial district (The City) and the Shoreditch / Bethnal Green neighbourhoods, which have resulted in a visible tension between encroaching modern construction and classic low-rise brick buildings. We would recommend dinner at Hawksmoor, which sources meat from the Ginger Pig (whose animals are raised in Yorkshire, northern England) and has excellent steaks. Just keep walking and you will end up in Brick Lane, the traditional home of many Indian and Bangladeshi restaurants, now competing with dive bars, clubs, and the odd internet start-up or creative agency. Up a few blocks is Cheshire Street, which has an assortment of small shops. Well worth popping into is Labour and Wait (only open on weekends) to see their carefully curated collection of traditional household items.

There is a huge collection of galleries, restaurants, bars and clubs dotted around Hoxton, Shoreditch, and Bethnal Green, which you will not necessarily be able to navigate very easily, but it can be fun just to wander. If you want more specifics just browse through TripTide.london however but here are a couple of highlights - the most famous gallery is White Cube in Hoxton Square, which basically launched the career of Damien Hirst. For brunch-off-the-tourist-track, go to Bistrotheque in Bethnal Green - nice food in an airy converted warehouse space, where they play new wave classics on the piano. For more cutting-edge cuisine, try lunch or dinner at Viajante, which recently opened nearby in the Town Hall Hotel (if you can get a reservation; they just received their first Michelin star). The chef patron, Nuno Mendes, is also generally a great guy.

Weekends are really when East London has energy (both day and night), because it is when most of the markets are open, and it is where most clubs and bars are. On Sundays, it's well worth checking out Columbia Road flower market, which beyond the fresh cut flowers and plants, has a great crowd and plenty of cafes, restaurants and pubs open nearby.

We could go on in the south, west and north but just try out a few of London's hidden gems in this definitive Premier Division. Let us know what you think


There are no discussions