Top places to visit in a vibrant London Village
Sandwiched between Old Street and the Barbican Whitecross Village is a vibrant community to the east of London. It represents an evolving part of London where the old meets the new - creating an easygoing vibe. The ambience of the place explodes into a fantastic annual street party that is not to be missed.

If the doors of perception were cleansed everything would appear to man as it is, infinite.

Operating for more than 150 years, Whitecross Street Market is one of the oldest markets in London today. Visitors looking for a place to experience many different cultures through food would find it here. The market itself grew to popularity when an article was written about it by a journalist named James Greenwood. The 'piece' dampened the reputation of the market, saying that it was an area populated by people living in poverty. Today, the market itself is popular with workers from different backgrounds. Office staff, builders, and tourists all mingle here. With funding and guidance from Islington Council, the City of London and English Heritage, the area has been well maintained and has improved its reputation bringing in vendors with some amazing food and stories. People can purchase food with Italian, Chinese, Vietnamese, Indian backgrounds and a lot more. In addition to the food, there are also places to buy amazing beverages from beers to coffee. We have picked out a few places that should be added to your London Trip Planner. Theses are our favourite 'must-see' visitor attractions.
Bunhill Fields Burial Ground
Bunhill Fields is a very old cemetery in City of London with around 120,000 people buried here. People visit the grave-yard to investigate headstones from well-known non-conformists who were buried here such as William Blake. It is now a place to enjoy the public garden.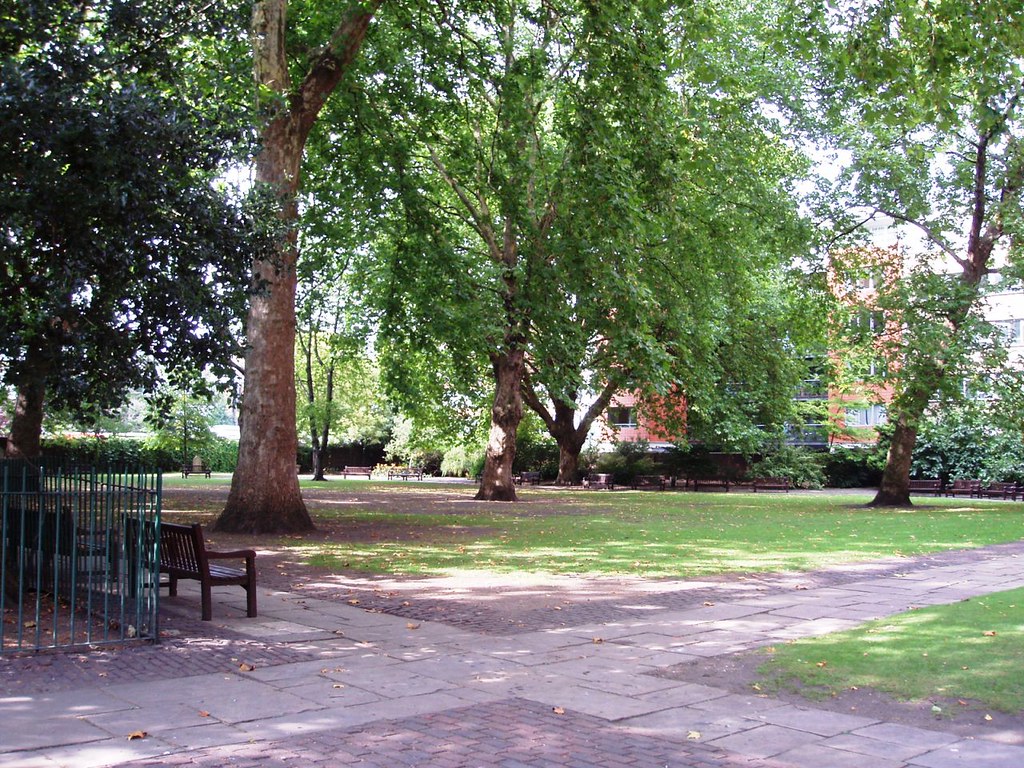 ---
---
Barbican Centre
Barbican Centre is located in the City of London, where it is one of the largest art centres in Europe providing cultural experiences in the arts since the year 1982. They provide a multitude of things to do, you may visit the centre to see some excellent exhibitions. There is also a chance to learn more in the arts as Barbican Centre provide high-quality programmes, from music, visual arts and a lot more.
Ironmonger Row Baths
After a £16.5 million renovation project in the year 2012,Ironmonger Row Baths provides visitors with a great spa and leisure centre that had a fine balance of 'modern and traditional'. Opened in the year 1938, visitors looking for a great place to relax will find it here.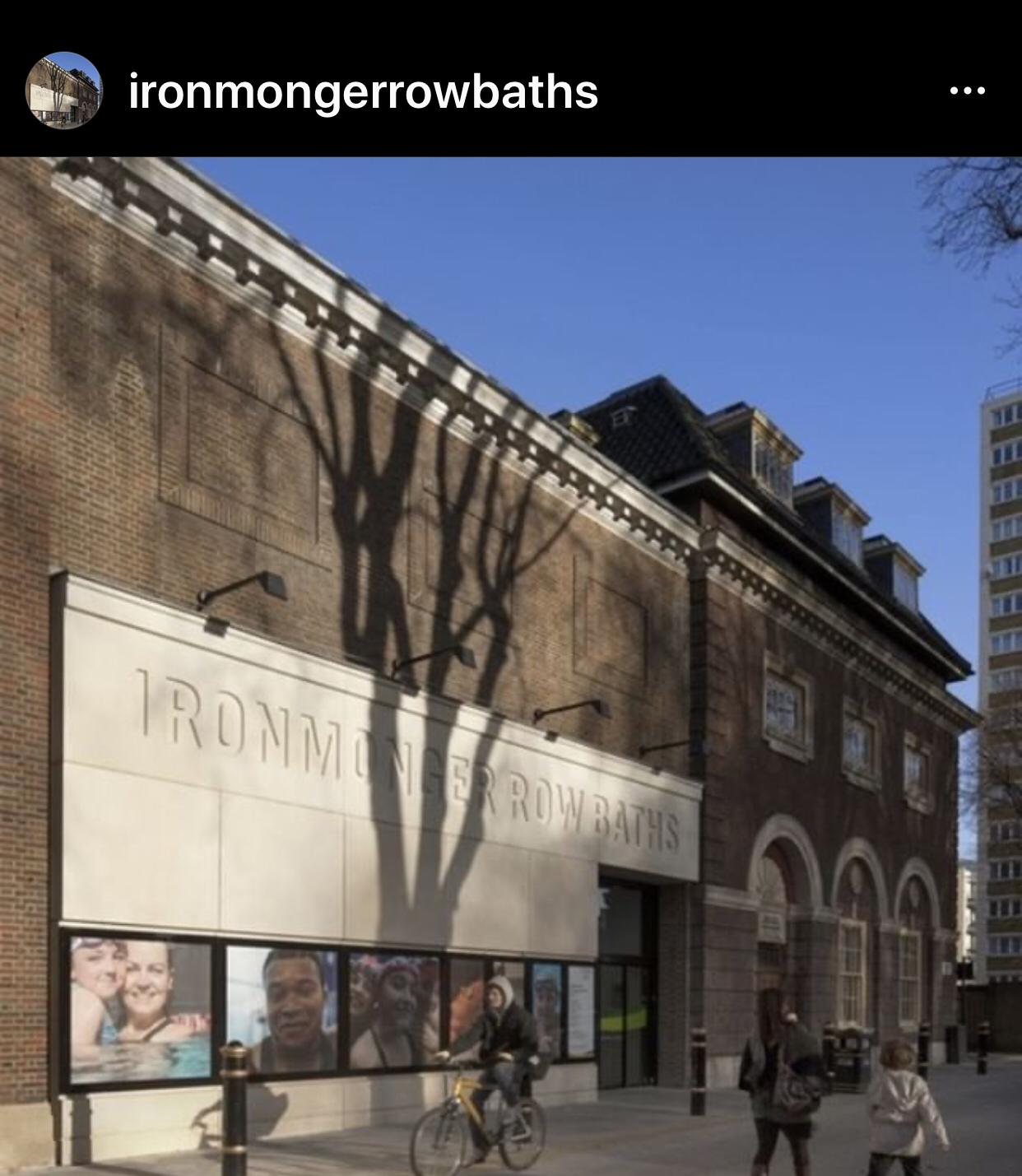 ---
---
Whitecross Street Market
Whitecross Market has been opened for more than 150 years located in Islington, the market has over 50 vendors providing visitors with a multitude of different types of food and drink. The market offers Italian, Moroccan, French and a lot more dishes from around the world. Visitors looking for a great place to have lunch will find it here.
Two Brewers Pub
Two Brewers Pub is located in the heart of Whitecross Market, they provide visitors with classic beverages such as lagers, ales, wine, gins and a lot more. In addition, visitors are allowed to bring their own food that has been bought within the market.
Conclusion:
Whitecross Village is an area rich in history and has a multitude of activities to take part in. Visitors looking for a great place to eat or relax will find it here.
There are no discussions